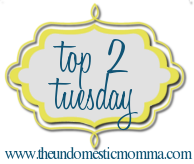 Time for another "Top 2 Tuesdays!" (Yes, I totally took the weekend and yesterday off from blogging - oops!) Head on over to
http://www.theundomesticmomma.com/
to link up!
My Top 2 Drinks:
1. We don't keep soda in the house and occasionally we'll have juice, but our main beverages in the fridge are water, which we store in this nifty thing:
Pur water dispenser
And milk from our local dairy: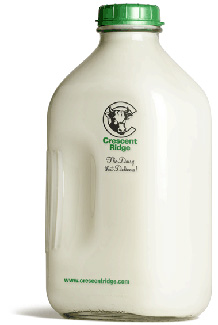 Those 2 are in a tie for the #1 spot because I drink them both daily
2. My all-time favorite wine, which I can only find in select stores (they sell other types of wine in this same brand, but the "Lexia" I've only found a handful of times)
The lexia is almost a cross between a riesling and a pinot grigio - sweet, but not too sweet. I read somewhere that it's actually a muscato (which I also love!) All I know is that it can be tricky to find but it is so worth the wait when you finally get your hands on a bottle!!