It's been too long since I participated in this blog hop!
Here's what I'm loving today:
the pink is a little less purple in real life
New pants for school from Ann Taylor loft - perfect fit (Julie) and so comfy
(Top: denim color, Bottom: dark chocolate)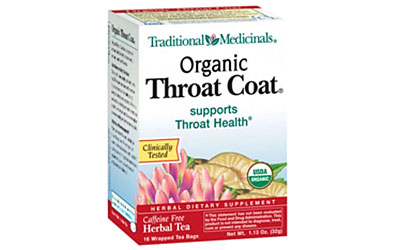 I've been drinking this stuff non-stop for the past few weeks!
I like the original flavor better then the lemon echinacea
And that's what I'm loving this week!