Linking up at http://www.littledaisymay.blogspot.com/ on this last Wednesday of March.
Here's what I'm loving today:
My running shoes (Asics Cumulus 12)
I bought them at the
Rhode Runner
store in Providence - the staff there was very friendly and helpful! I will definitely go back in the future when it's time to upgrade these shoes!
This lip gloss from Urban Decay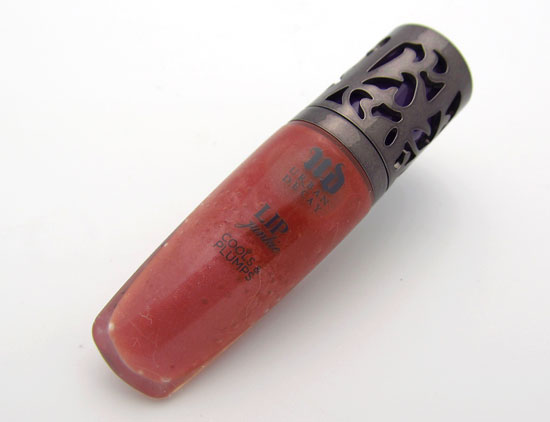 It came with my Naked 2 palette and it's the perfect little size to take anywhere.
These frozen veggie blends from Green Giant:
I mix them with some brown rice and voila - a quick, healthy dinner. They say there's 2 servings in there, but it's pretty small, and I have no problem eating the whole package by myself.
That's what I'm loving today!